Explore
The Benefits
My Massage Pillow is a pressure-activated stylish massage pillow that reduces back and body pain, sciatica nerve pain and sore muscles. Find out all the benefits here!

Reduced Pain
The vibration from My Massage Pillow increases circulation helping to reduce pressure and relax muscles from any aches and pains.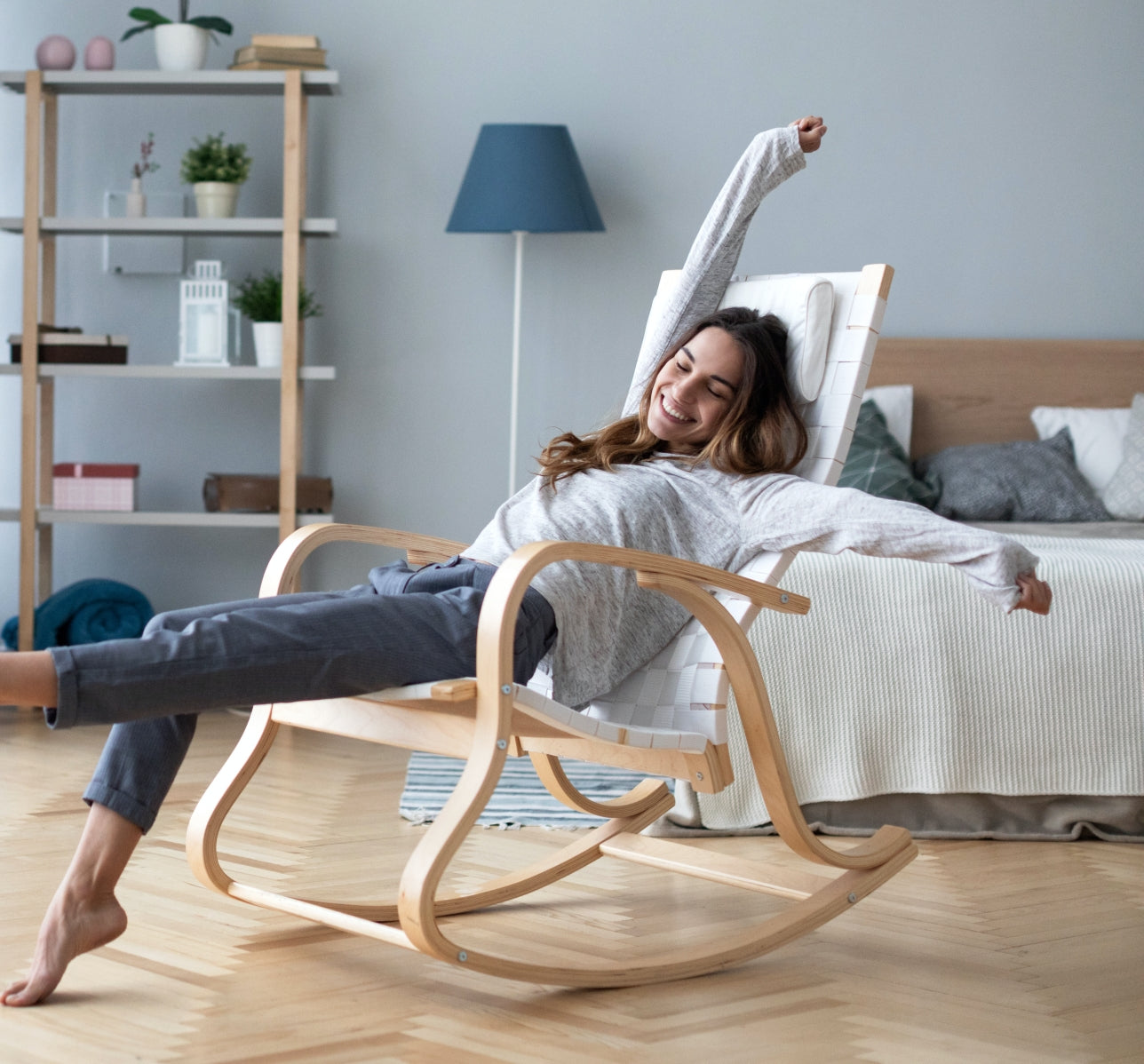 Perfect for Targeting Pain & Soreness
Our pillows are great for targeting these areas: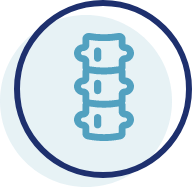 Help Improve Posture
My Massage Pillow is designed to fit in the small of your back which will help you sit up straight to reduce the pains from poor posture.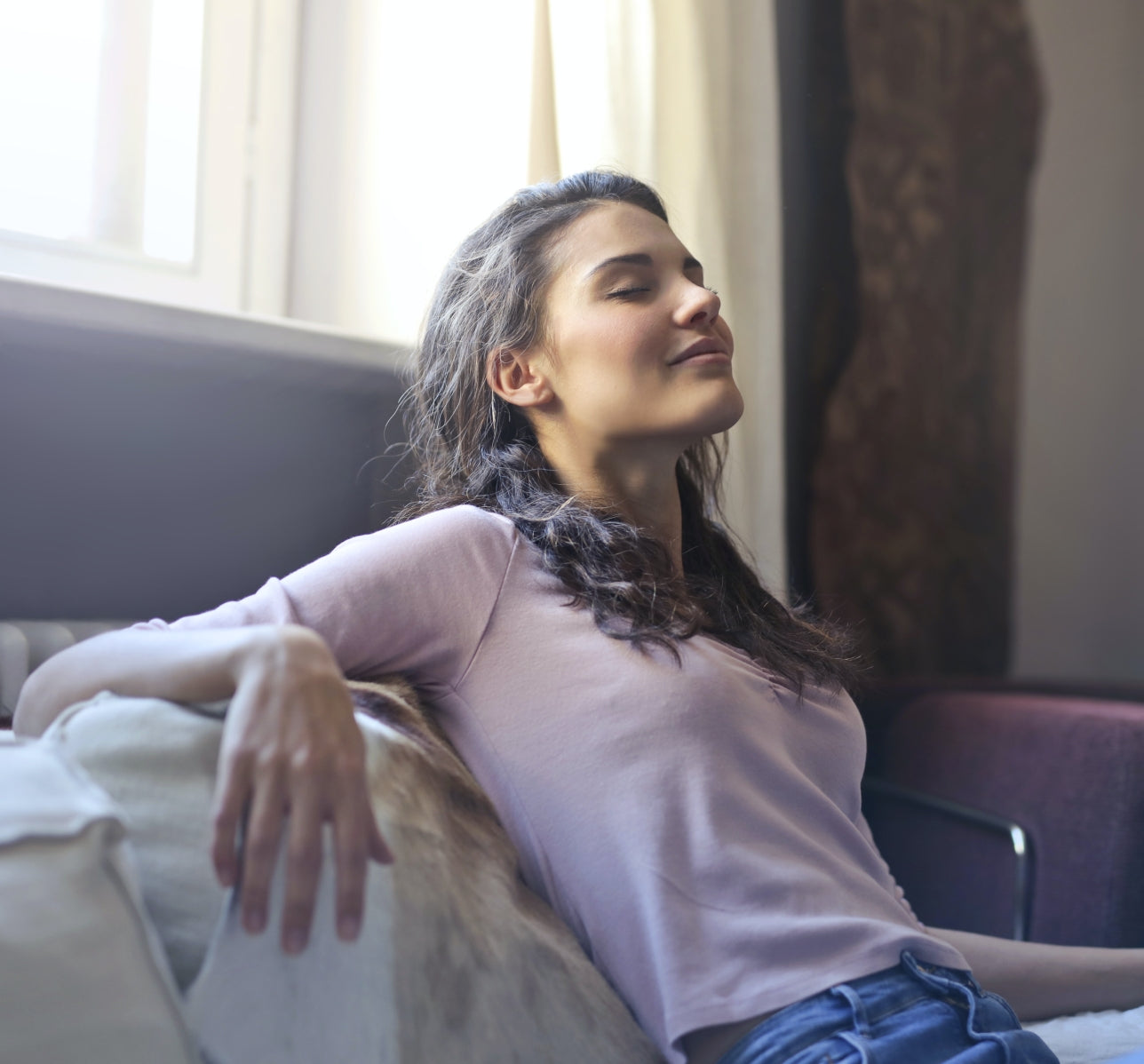 Pressure Activated
My Massage Pillow activates with as little as 10lbs of pressure applied to the center of the Pillow making it easier to use anywhere on your body.
Relieve pain, relax, be happy
4 Pressure Activated Massage Settings:

Stylish Pillows that Last
My Massage Pillow has durable and stylish fabrics that are machine washable for easy care. Also they offer an industry leading 5 year warranty on the entire pillow to give you peace of mind.
BUNDLE AND SAVE!
Buy 2 massage pillows and receive $5 off each pillow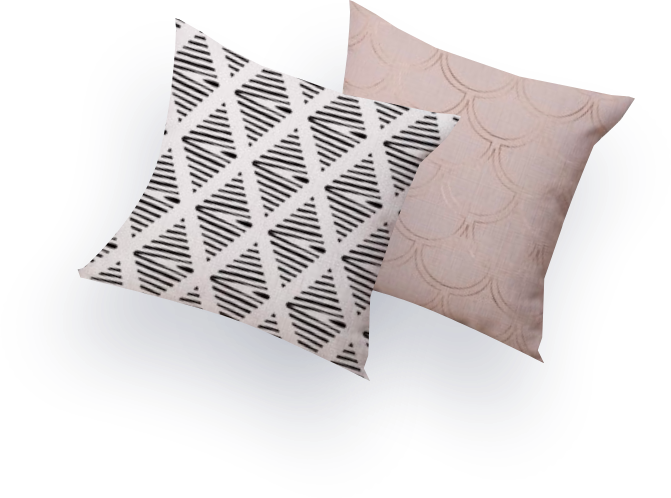 Best Selling Pillows
The Flamingo Massage Pillow
$59.95